Kids are especially vulnerable during disasters and emergencies. We have resources that can help keep youth safe during these situations.
Preparing at Home
Disasters and emergencies can strike any time, anywhere. That's why the Red Cross encourages all households to become Red Cross Ready to weather a crisis.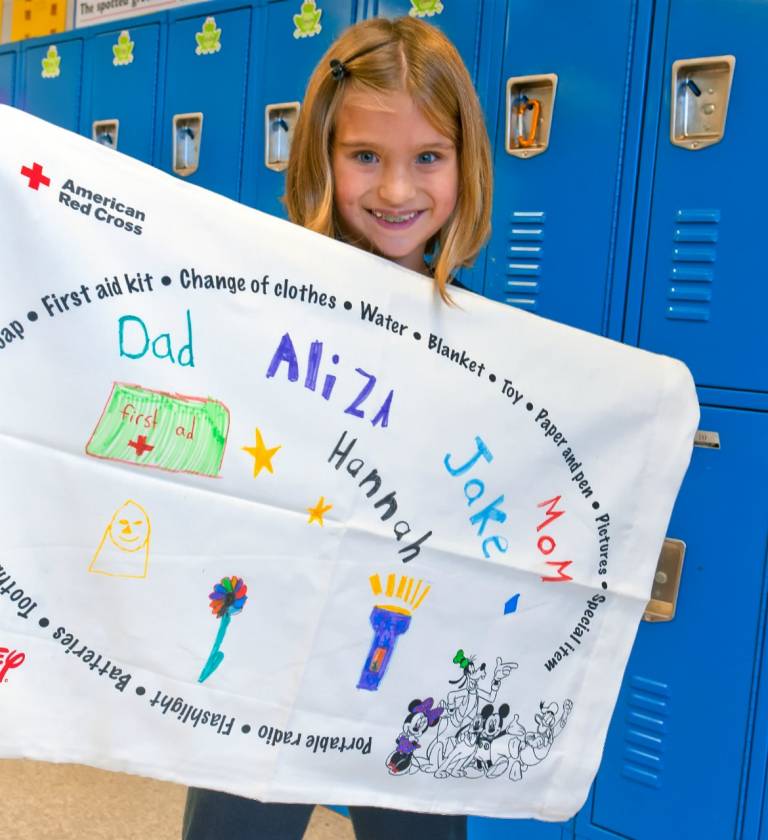 Donate Now to Disaster Relief
Help people affected by disasters big and small.