I'll walk you through the way to get loans that can cost you less than 1% APR for loans up to £25,000 and flexible terms of 5 years or longer.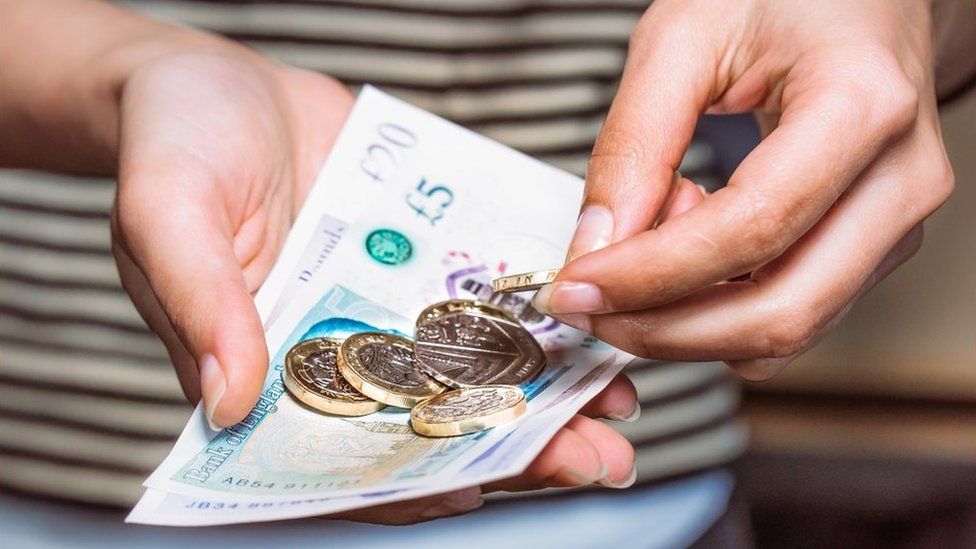 While all the mainstream lenders charge at least 3% and can go as high as 25% or higher, this is the way you can borrow money at seriously low rates and not have to pay more just because you're wanting a lower amount.

Make sure you can afford the amount you're borrowing and have a firm plan on how you're going to manage your credit and repay it.