New Bitcoin prediction from Willy Woo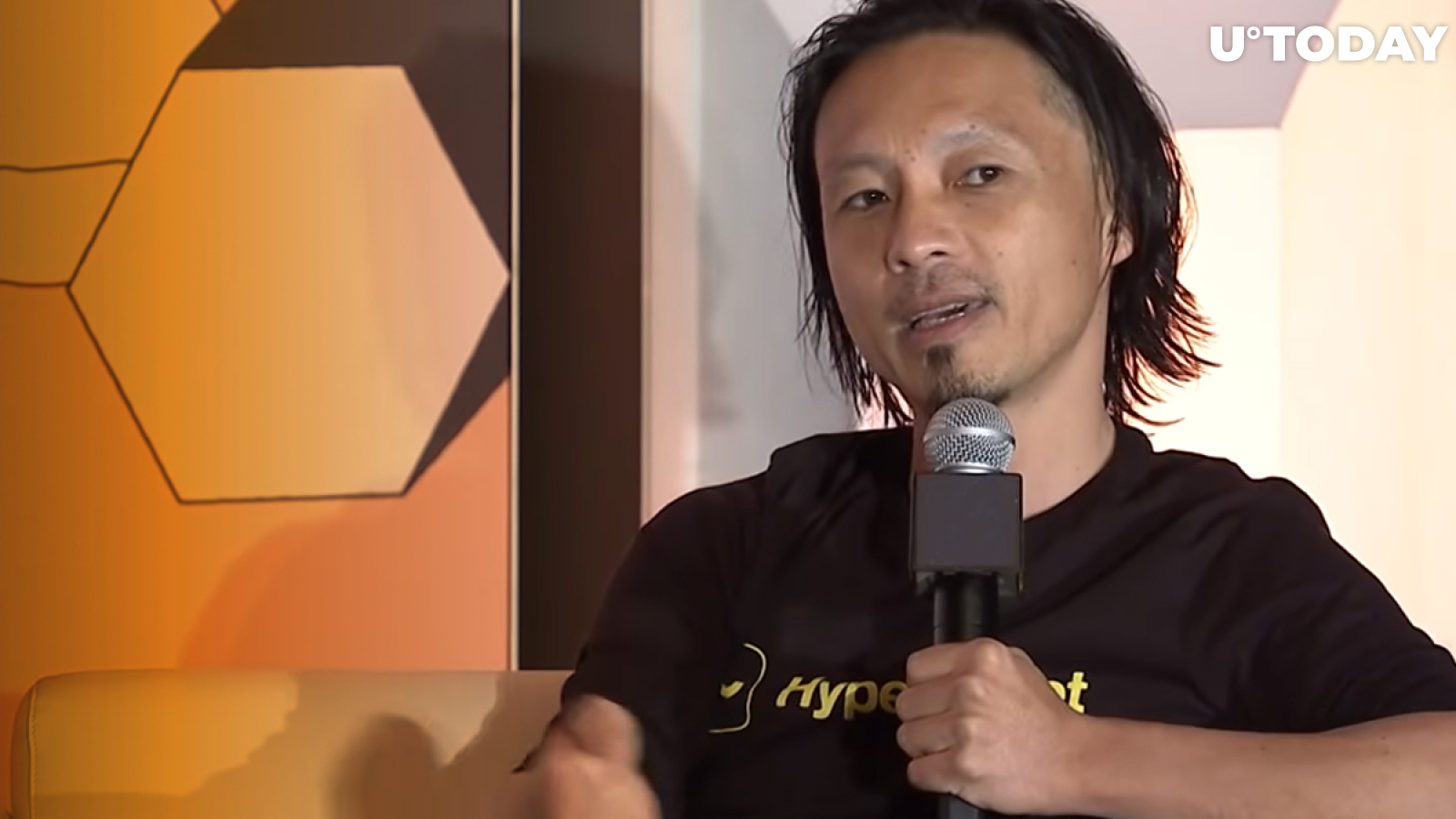 Willy Woo, known for his predictions about Bitcoin prices, made a new forecast for Bitcoin, the leading actor of the cryptocurrency world, taking into account the current progress of the market.
Speaking to a news site, Willy Woo stated that his predictions as a target are constantly changing, but he thinks that Bitcoin may exceed the price of $ 200,000 in the next 3 to 6 months.
Prediction master Willy Woo correctly predicted that the prices would decrease to $ 5,500 levels while Bitcoin continued to move around $ 7,500 in May 2020, and then continued his predictions that kept Bitcoin above $ 10,000 to $ 11,200 levels after August.