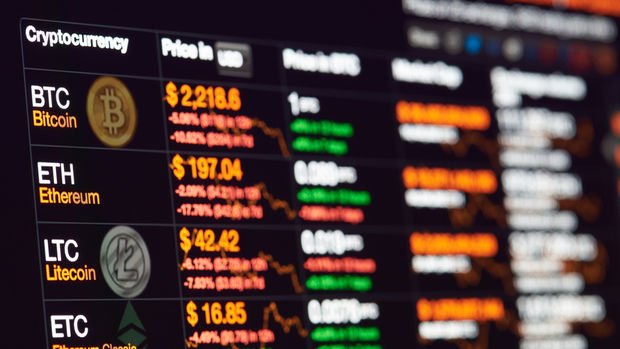 What happened at Binance
As the stagnation in the cryptocurrency markets continues, Binance is at the target of regulators from different countries
In the crypto money market, which has been looking demoralized for a while, what has happened with Binance in recent days stands out as a new source of concern.
Binance, which has been targeted by regulators in different countries in recent months, has finally stopped its stock-based token sales that it launched a few months ago.
"We are ending our support for stock tokens and shifting our focus to other products," Binance, which released the tokenized version of companies such as Apple, Tesla and Coinbase in April, said in a blog post it published.
Binance has recently come to the fore with the news of bans and licenses from Italy and the UK. The Financial Management Authority (FCA) in the UK has announced that it has banned Binance, the world's largest cryptocurrency exchange.
The FCA also issued a warning on the Binance website, urging people to be wary of advertisements suggesting high returns from cryptoassets.
Italy's financial regulator, CONSOB, has announced that Binance is not authorized to offer investment services in the country. The institution, which said, "Even though some of the websites are in English, companies belonging to the Binance group are not authorized to provide investment services in Italy," warned the savers to be careful.
The United States opened an investigation.
The US Department of Justice and the Internal Revenue Service also opened an investigation into Binance in May. According to a source who spoke to Bloomberg, the authorities investigating money laundering and tax crimes in the investigation sought information from people who were familiar with Binance's operations.
Founded in the Cayman Islands, Binance has an office in Singapore. In addition, the exchange does not have a single central office.