Brent oil is trading at $71.65 a barrel in international markets.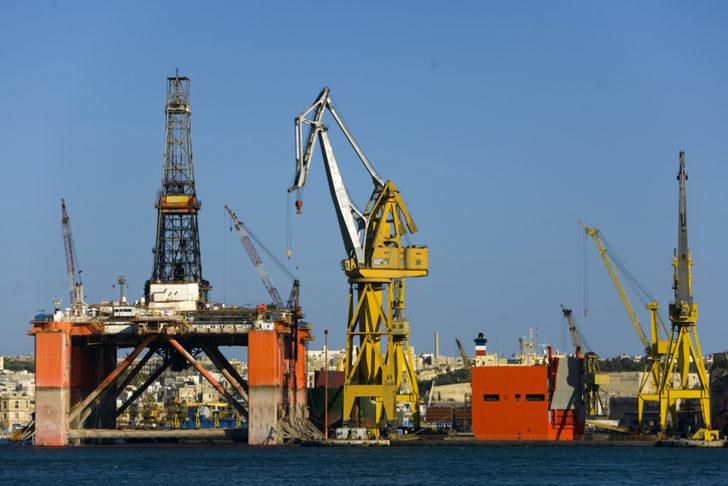 Brent oil Barrel
The barrel price of Brent oil, which rose to $ 73.69 on Friday, closed the day at $ 72.61. The barrel of Brent oil was traded at $ 71.65, with a decrease of 1.32 percent compared to the close as of 09:25 today. In the same minutes, West Texas type (WTI) crude oil found buyers at $68.41 a barrel.
One of the world's largest oil producers, Saudi Arabia, announced that it had lowered its oil prices for Asian customers in October.
IT AFFECTS THE LABOR MARKET
On the other hand, the US labor market data released on Friday, which was quite weak, lowered global oil demand expectations and pressured prices downwards. According to the August employment report of the US Department of Labor, non-farm employment in the country increased by 235 thousand people, well below market expectations. The unemployment rate in the country fell to 5.2 percent, in line with expectations.
On the other hand, supply interruptions due to Hurricane Ida, which caused the interruption of oil and gas production in the Gulf of Mexico in the USA last week, limited the downward movement of prices. Due to the hurricane, companies such as BP, Shell, Chevron and BHP operating in the region had to suspend production on the offshore oil platforms here.
After Hurricane Ida, the number of oil rigs in the US also decreased. According to the weekly data released by the oil field services company Baker Hughes, the number of oil rigs in the US decreased by 16 from the previous week to 394 in the period of 28 August-3 September.
It is stated that technically, the range of 71.74 to 71.93 dollars in Brent oil can be viewed as a resistance and the range of 71.44 to 71.33 dollars as a support zone.