A similar move came from Ukraine after El Salvador started using cryptocurrencies as official currency in September. The Ukrainian Parliament became the 5th country to pass the law that legalizes Bitcoin. Unlike in El Salvador, cryptocurrencies in Ukraine will be used as financial assets, not as official means of payment. Bitcoin, which fell heavily after September 7, fell by 0.6 percent to $ 46,140. Ethereum, on the other hand, rose 1.37 percent daily to $ 3,487.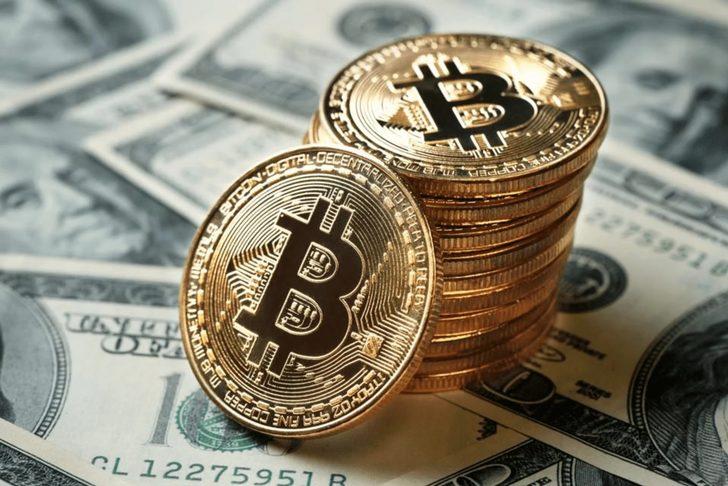 The Ukrainian Parliament passed the law legally recognizing Bitcoin and other cryptocurrencies with 276 yes and 6 no votes. Previously, there was no restriction in the country for trading cryptocurrencies.
ACCEPTED BY MULTIPLE VOTES
Almost all of the deputies in the Ukrainian parliament voted yes for the use of cryptocurrencies. Thus, Ukraine became the 5th country in the world to legalize crypto money.
NO LEGAL INFRASTRUCTURE
There is no legal infrastructure for cryptocurrencies in Ukraine yet. The regulations will come into effect after they are approved by the head of state.
THERE WILL BE NO EXPLOSION OF DEMAND
Currently, Ukrainians were able to trade cryptocurrencies as mentioned above. Therefore, there will not be an explosion of demand for cryptocurrencies from this country, just because the parliament has passed a law.
The main importance of the law in Ukraine for the crypto money market is that a state has accepted that Bitcoin is permanent and put it on legal ground.
A spokesperson for the Ministry of Digital Transformation of Ukraine said in a statement on the subject that they want to open the country's cryptocurrency market to foreign investors and companies in 2022. Of course, for this to happen, laws regarding the taxation of cryptocurrencies must be enacted first.