St.Louis Fed President James Bullard announced that despite the slowdown in employment growth last month, the US Federal Reserve (Fed) should start reducing its massive bond purchases this year.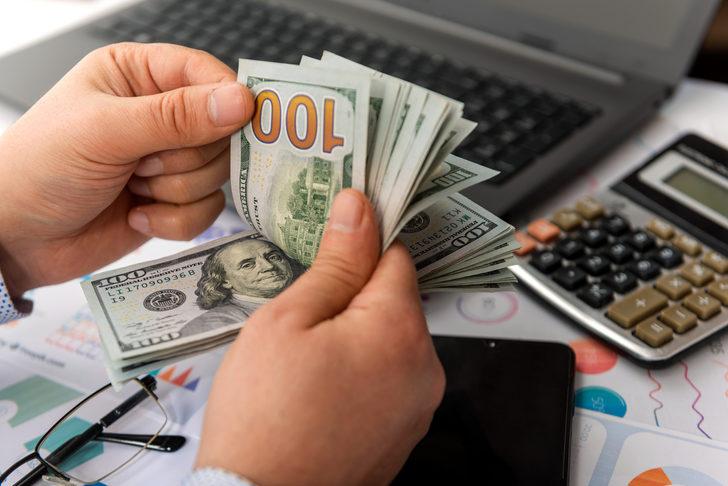 In the US, the increase in non-farm employment in August slowed more than expected with 235,000, while Unemployment was announced at 5.2%, in line with the expectations. Economists polled by Reuters had expected nonfarm payrolls to increase by 728,000 in August.
Although US employment slumped to a seven-month low in August after hiring in the leisure and hospitality industry halted due to a resurgence in COVID-19 cases, Bullard dismissed concerns that the job market recovery was stalled.
"HIGH DEMAND FOR WORKERS"
"There is a lot of demand for workers and there are more job opportunities for the unemployed," Bullard said in an interview with the Financial Times.
"If we can get workers to work and get the pandemic under better control, it looks like we'll definitely have a very strong job market next year," Bullard said.
Bullard said in late August that he wanted the Fed to begin reducing asset purchases soon and complete this process by the first quarter of next year.
"The big picture is that the Fed will start reducing its asset purchases this year and finish in the first half of next year," Bullar said in an interview with the Financial Times.
Source: Reuters