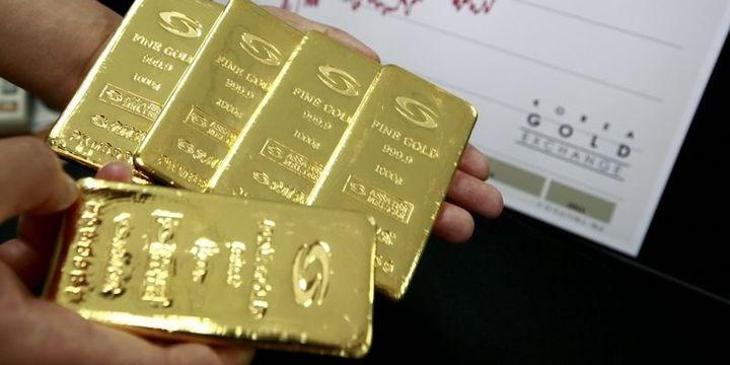 Gold prices are moving under pressure after hawkish messages from major central banks.
While the ounce price of gold completed the last week with depreciation, it moves in the narrow band on the first trading day of the new week. Ounce of gold headed to depreciation last week with hawkish messages from Major central banks (US Federal Reserve (Fed), European Central Bank (ECB), Bank of England (BoE)). There was a message from Central Banks that interest rates would remain high until normalization in inflation was achieved. Accompanied by these statements, the projections for a slowdown in economies revived and recession concerns rose.
While ounce gold is moving between 1790 dollars and 1798 dollars in today's transactions; As of 14:52, it is moving at the level of 1794 dollars with an increase of 0.15 percent.